We are pleased to inform you that there are places available for the next session of the course «Annotation and analysis of prokaryotic genomes using the MicroScope platform» which will take place from November 21 to 25, 2022.
This course features:
4.5 days training including 1 day fully dedicated to bacterial metabolism analyses, exploration and annotation.
Participants can work on their own data if they have requested their integration in the platform at least 4 weeks before the start of the course.
Price for academics: 1350€ (includes all training materials and lunches for 4.5 days). Special discount for students : 945€ (limited seats !).
New MicroScope professional training sessions will be scheduled in March and November 2023 at the University of Evry. Note that external training sessions can be scheduled on demand, in France or abroad. Webinars can be organized as well. In these cases the University of Evry will deliver a quotation.
To register and get more details please visit our website.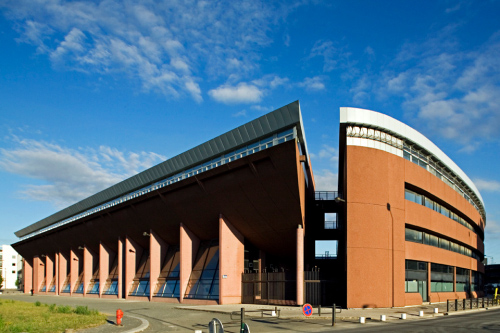 MicroScope professional training – November 2022