From our research and development activities, several biotechnology projects are conducted with potential industrial applications.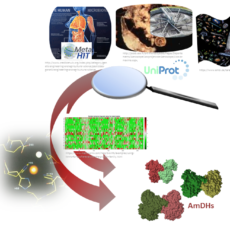 The current trend in Chemistry is to perform the energy transition successfully by considering cheaper and greener alternatives. This can be achieved by the substitution of some chemical steps by biocatalyzed ones or the design of new enzymatic routes, thus reducing waste and polluting organometallic catalysts. As useful building blocks ...
Read More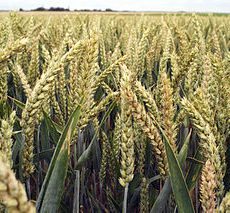 The MOPAD project aims to develop biocontrol agent against Fusarium fungi of the soft wheat. Three partners are involved in the project: Biovitis, Vilmorin & Cie and the two labs of the CEA (the LEMiRE and our lab). The LABGeM is involved in the genome analysis of one hundred bacteria ...
Read More